Watch American Legends in the Arena events on the Nixon Foundation's YouTube channel. Click the links below to view the videotaped events!
For More Great Video Content, visit YouTube.com/NixonFoundation
Gary Sinise
Award-winning actor and humanitarian Gary Sinise discusses finding his true calling in the aftermath of September 11, 2001.
Brett Baier
Fox News anchor Brett Baier discusses his latest book, Three Days at the Brink: FDR's Daring Gamble to Win World War II.
General Stanley McChrystal
Former commander of the U.S. Forces in Afghanistan General McChrystal delivers a Veteran's Day message.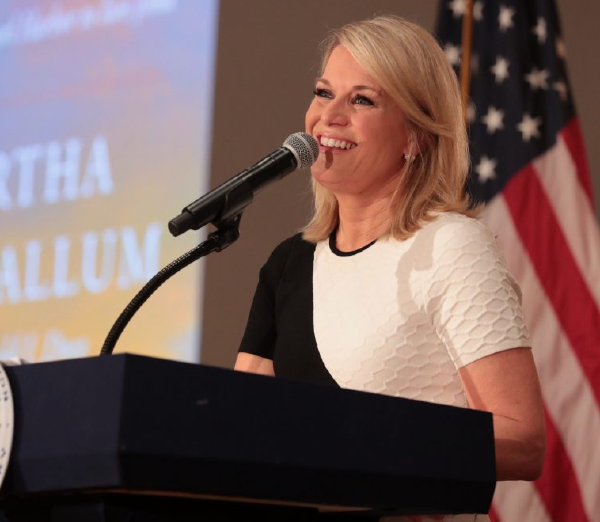 Martha MacCallum
Fox News anchor Martha MacCallum discusses her latest book, Unknown Valor, which pays tribute to those who fought at Iwo Jima.
For More Great Video Content, visit YouTube.com/NixonFoundation